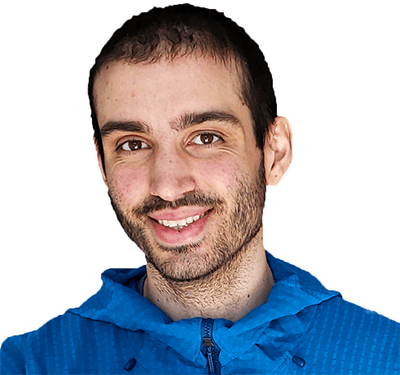 Hi all, my name is Daniel and I'm a Software Engineer with over 8 years of experience working in tech. I'm particularly interested in data modelling, system design, distributed systems, cloud computing, and fullstack development. I work a lot with Amazon Web Services learning the ins and outs of different products. I'm a lifelong learner that is always looking for opportunities to expand my skill set.
My current work consists primarily of backend development for large scale, mission critical, cloud based systems.
Some have reached out to ask how they can support my channel and website. I've finally set up a Patreon at this link: https://www.patreon.com/beabetterdev . All support is greatly appreciated!
Want to contact me? Email me at:
awssimplified@protonmail.com